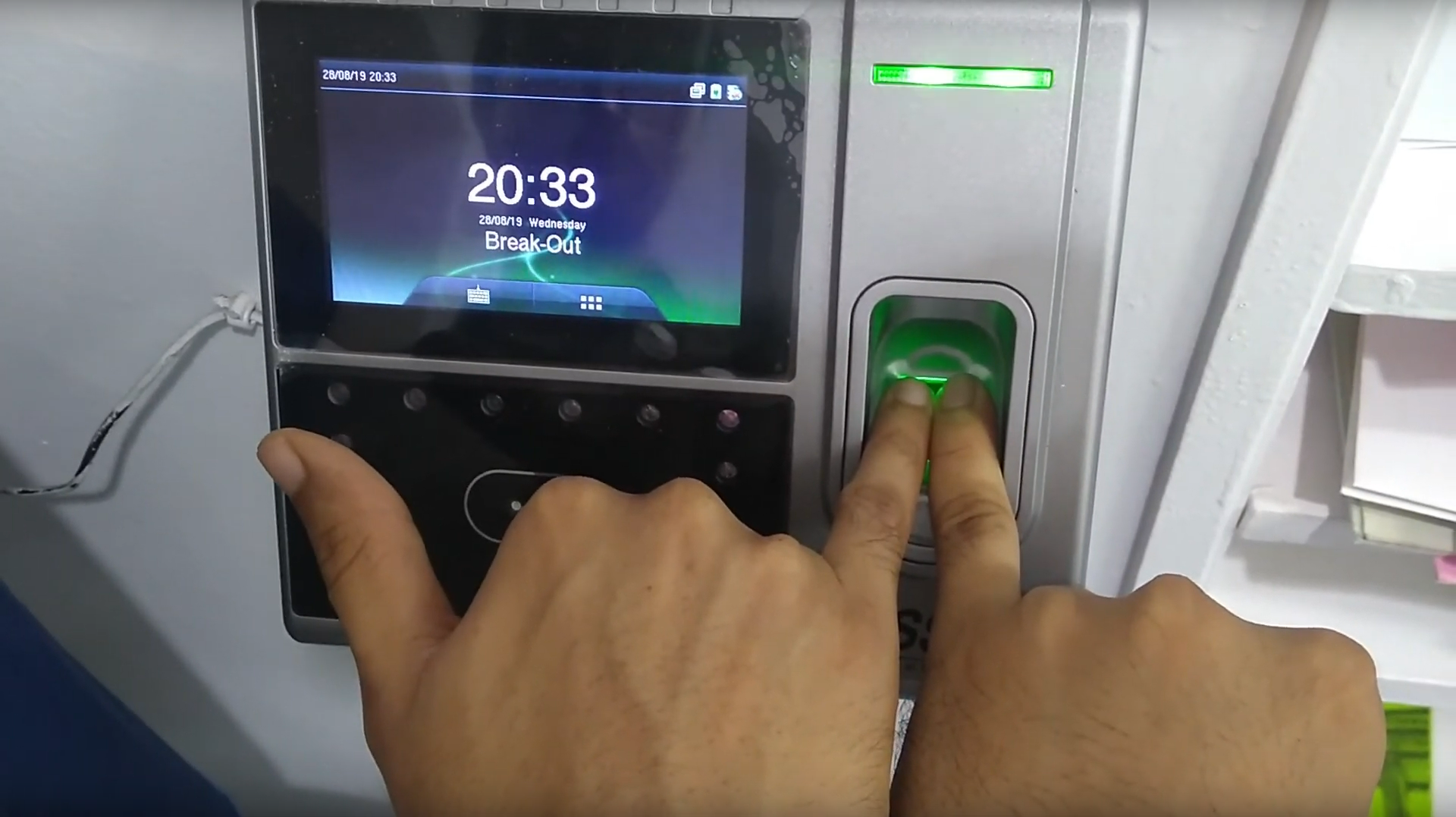 Chhaap Tilak Sab Chheeni was a project developed by Kaushal Sapre and Mohit Shelare within the framework of Five Million Incidents (2019-20), concieved by Goethe Institut/Max Mueller Bhavan in collaboration with Raqs Media Collective
The project was a way for us to develop ongoing conversations around biometric identification and the various ways of being with technology that emerge along with it.
Between September and December 2019, we produced gestures, performances, images, software, workshops, and fictitious biometric identities that made periodic appearances in Delhi and Kolkata.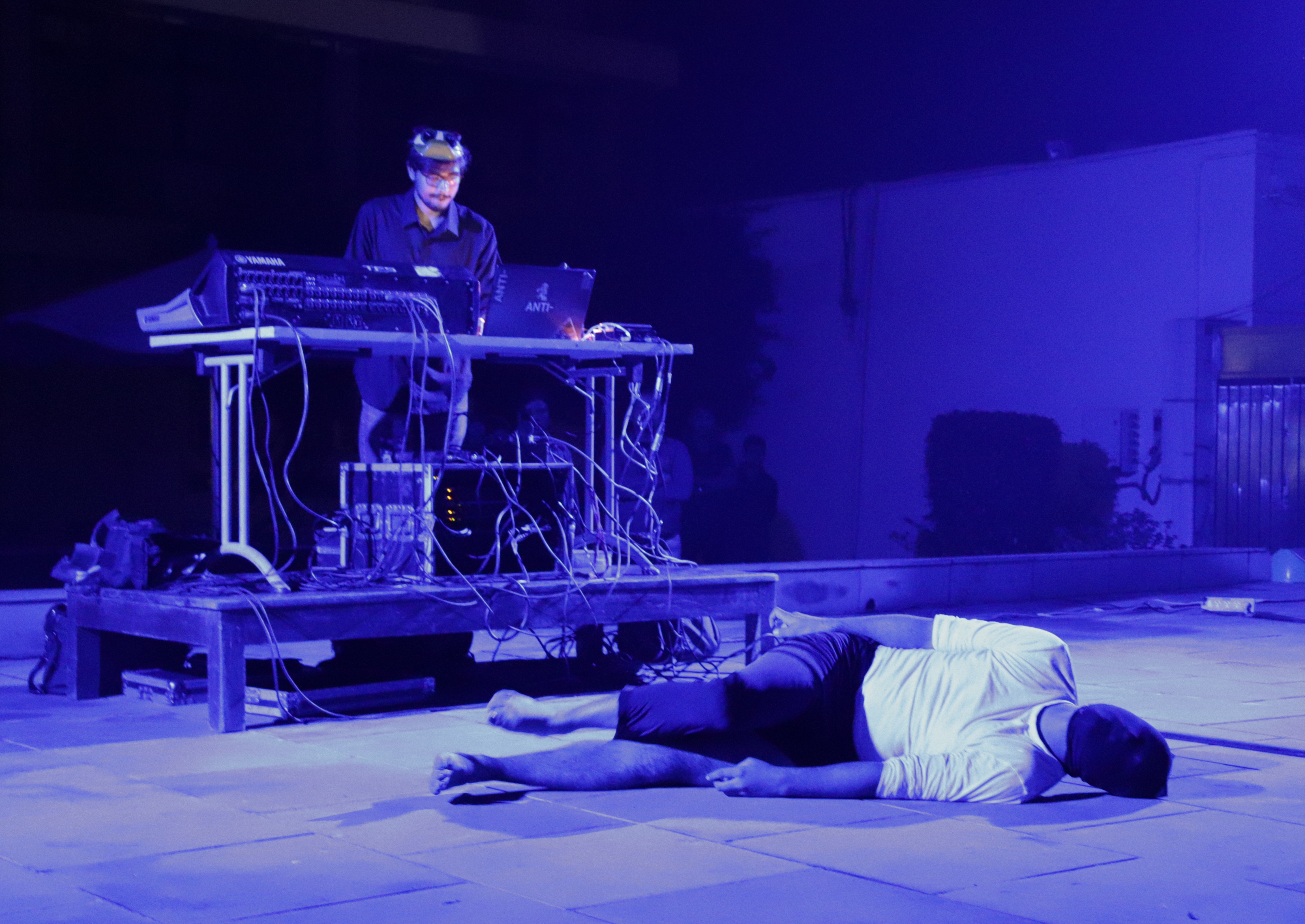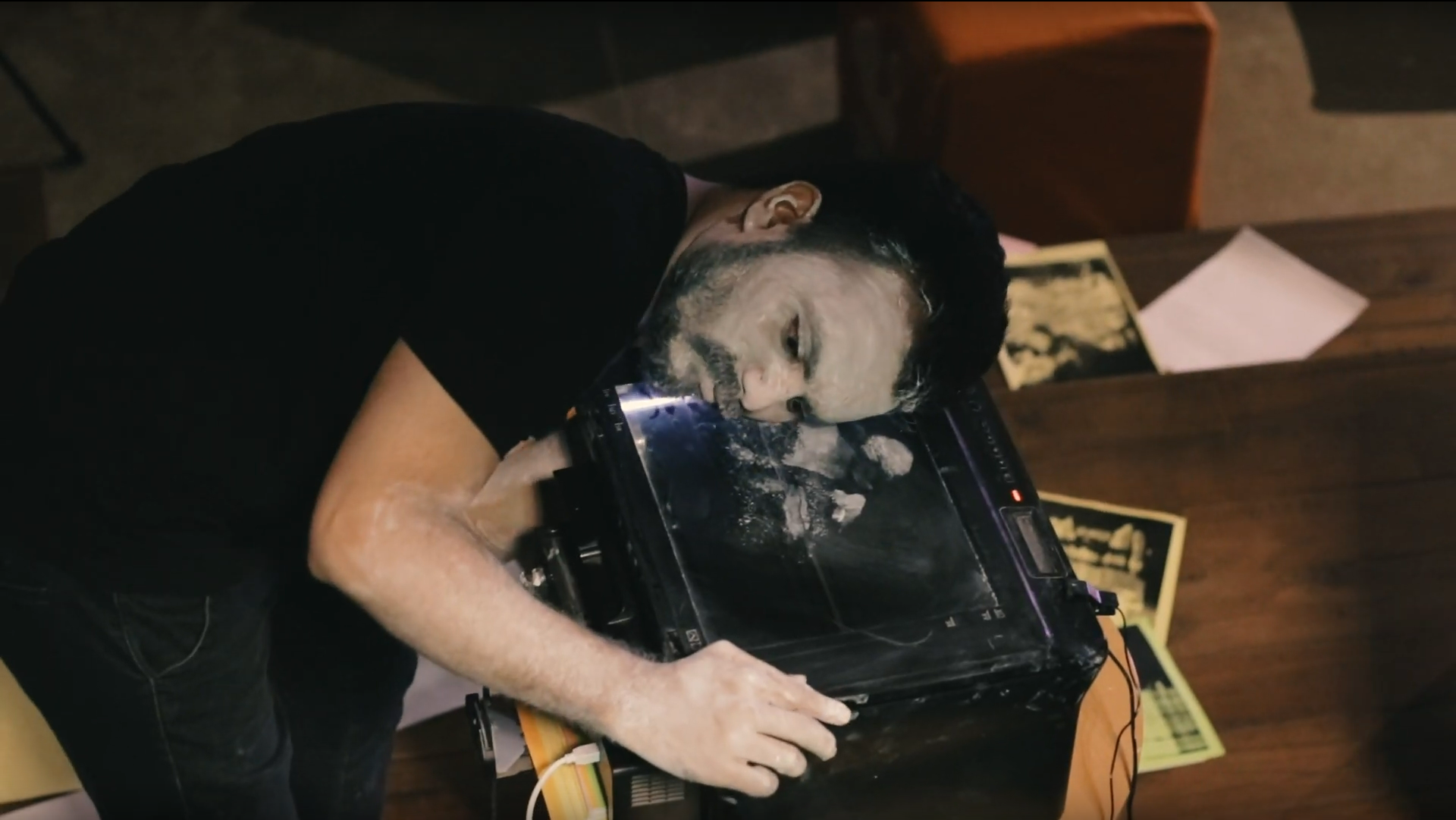 Chhaap Tilak Sab Chheeni comes from a song composed by Amir Khusrau in the 14th Century. Chhaap translates to trace, while tilak to a mark. Khusrau describes an experience of the self being emancipated from the regime of signs and identifiers – just by locking eyes with the mystic Nizamuddin Auliya. For Khusrau, this experience is a shock, a snatching away (Chheeni), a momentary flash.
Looking at the prints from the performance in Max Mueller Bhavan Kolkata, I read a distension in time. Body pressed against glass, stretched skin, traces of touch. It is an image of a pressure, a stuckness, a 'being up against', a contiguity with technology.